Urban Decay Eyeshadow Primer
What I Think: This product did the job (primed my eyes). A bit overpriced compared to my Victoria's Secret primer so I'll stick to that one.
Repurchase: No. My Victoria's Secret one is cheaper.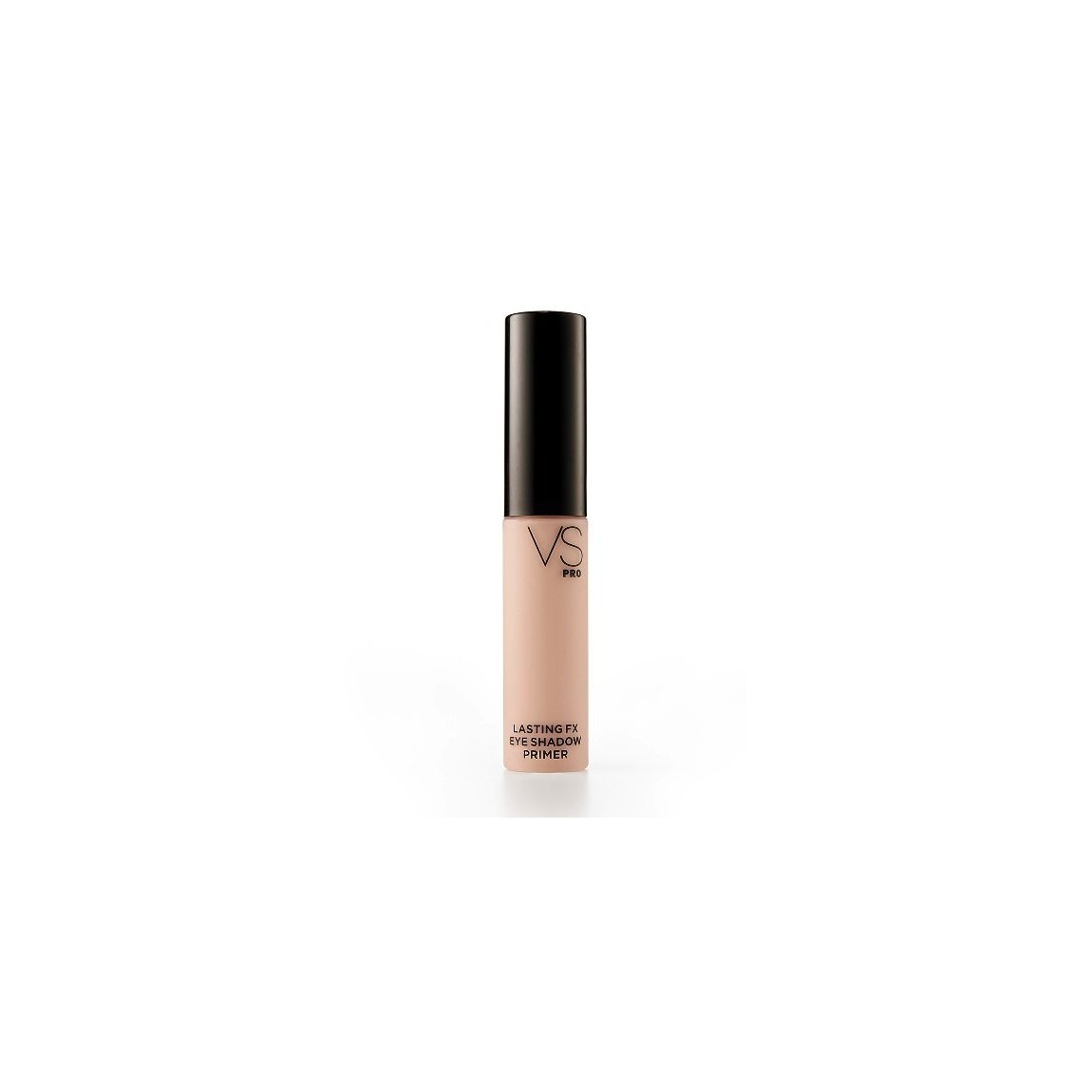 Victoria's Secret Eye Primer $10
What I Think: This product primes my oily eyelids and lasts all day (8-10 hour wear). I usually buy this product when I get a free $10 voucher from Victoria's Secret for some other purchase I've made.
Repurchase: Yes, it's the most budget friendly primer I've found so far that works.
Bamboo Kendi Dry Oil
What I Think: This product was good for when my hair was really dry and I needed to infuse some oil into my hair. However, my hair quickly became an oily mess after using this product for a few hours. I hate looking like I haven't showered in weeks. Also, I didn't really see any huge changes to my hair quality and the product didn't particularly have any wow factors (a good scent, etc.). Not worth it for the price.
Repurchase: Definitely not.
Rose Jam Shower Gel from Lush
What I Think: I hated the bath bomb with the same name when I tried it and wished I could get something with the same scent. Apparently, the Lush gods listened because last Christmas, Lush rolled out with this new product. It smells exactly like the bomb: sweet and delicious. It is a limited edition holiday release so I really can't repurchase this if I wanted to. Lucky for me, I managed to snag a couple of bottles this year.
Repurchase: Definitely.
Marc Jacob's Dot Perfume
What I Think: I love this scent. It's sweet and floral which is completely me. The packaging is super sweet and cute. The product screams luxury like most perfumes. I mostly purchased this because it smelled nice and was cheaper than Marc Jacob's Daisy (my real love).
Repurchase: No, because there are so many perfumes in the world to try. Burberry Sheer is actually my signature scent. And I really want Daisy...
Calvin Klein CK One Mascara
What I Think: I received this as my Ulta birthday gift last year. I like this product. It is nothing when compared to my all time favorite mascaras (Benefit's They're Real and MAC's Zoom Lash). However, it did have a nice formulation and made my lashes look really long and fake. I would always get questions from strangers and friends about whether I was wearing fake lashes. Not quite as black as They're Real nor quite as lash lengthening as MAC's Zoom Lash.
Repurchase: No, because there are so many mascaras to try and so little time. And it doesn't hold a candle to my mascara favorites.